Membership
Discover more as an
Elsewhere

Member
Support Elsewhere. Discover More Music. Connect With The Community.
Freaks with Benefits

$5 / month

Exclusive content, discounts, perks, & access

Choose this tier

Sonic Explorer

$10 / month

Tier 1 plus: half-off tickets for you +1

View benefits

Tier 1 and 2 plus: unlimited free entry to our biggest nights

View benefits
Elsewhere is Brooklyn's leading music venue and nightclub dedicated to emerging music culture,
and a rapidly growing global community of music obsessives.
This membership program was built to further our mission of bringing all people together under the banner of new and radical music. By becoming a member, you will not only receive exclusive discounts, access and perks at our venue and online, but you are also directly supporting our independent ethos of creative risk-taking and our mission to build a more progressive and uplifting nightlife culture.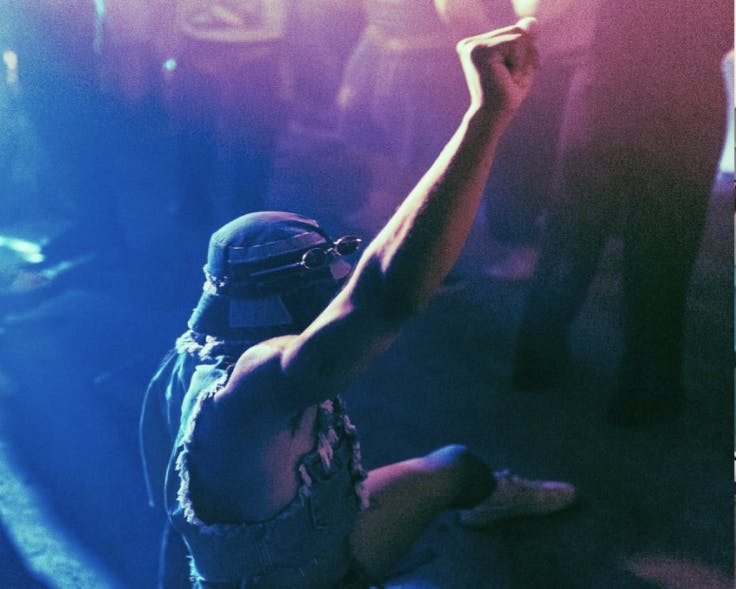 This membership was not designed or priced to create "VIP status" members in our community – in fact, the exact opposite. It is intended to be an inclusive way to allow the people who support our local music community the most to be able to enjoy Elsewhere more often, and more cheaply – and to form a deeper sense of togetherness with each other.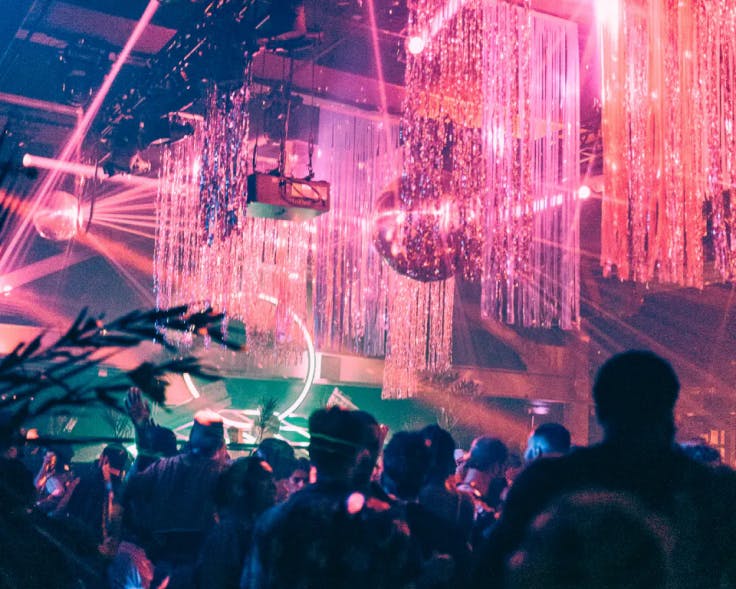 Frequently Asked Questions
Fair Use Policy
The Elsewhere membership is intended to benefit our most dedicated community members who want to discover more music in good faith.
Any attempt to scalp or re-sell discounted tickets through this program will result in the immediate revocation of membership, without refund.