Explore the venue: Virtual Tour
Elsewhere was built in the labyrinthian shell of a former industrial furniture assembly factory, leaving lots of nooks, crannies, and odd architecture to explore. The venue has three stories of stages and dance floors, a rooftop, a lounge bar, and a private party room for groups. We know it's a bit confusing, so we made this lil virtual tour below.
The Hall
The Hall is the largest stage at Elsewhere, built to present the world's best national and international touring artists for live performances, club night DJ sets, and immersive art experiences.
Explore The Hall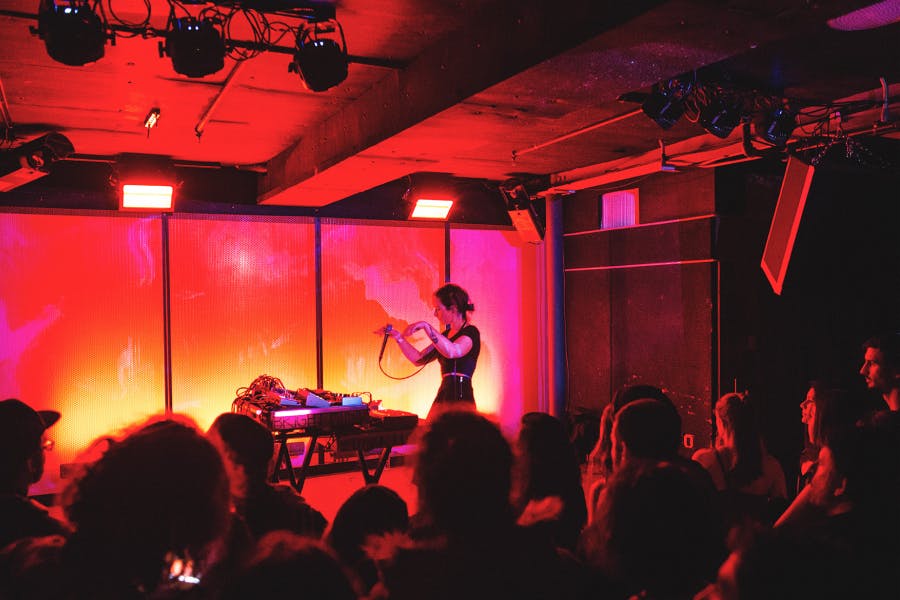 Zone One
Zone One is our stage dedicated to emerging artists: an intimate room with a tightly curated monthly calendar of the hometown heroes and rising artists that we believe will define the future of music culture.
Explore Zone one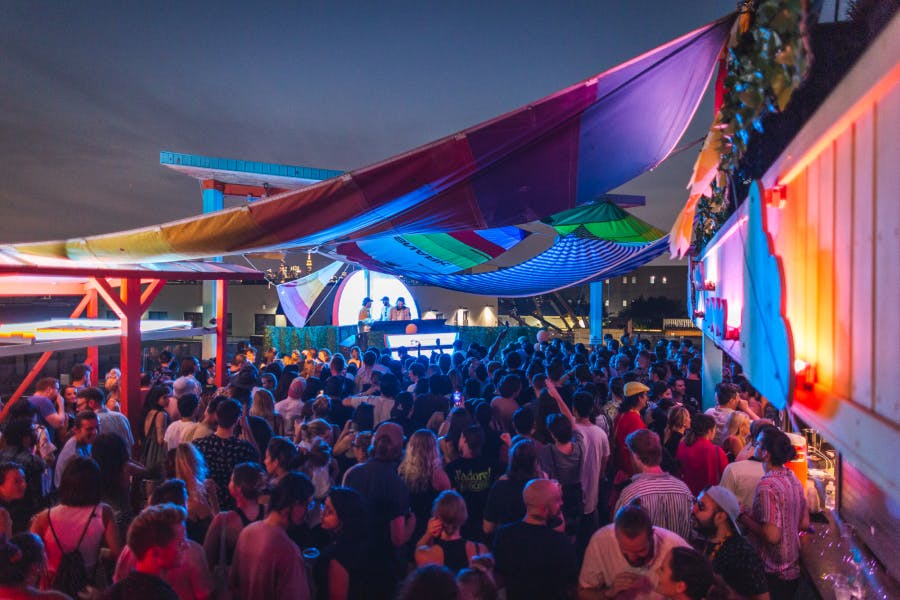 The Rooftop
Every May, we launch the open-air rooftop for the summer season, featuring outdoor live shows, dance parties, and other events. Stop by to take in some music and the sunset skyline with a frozen drink in hand.
Explore The Rooftop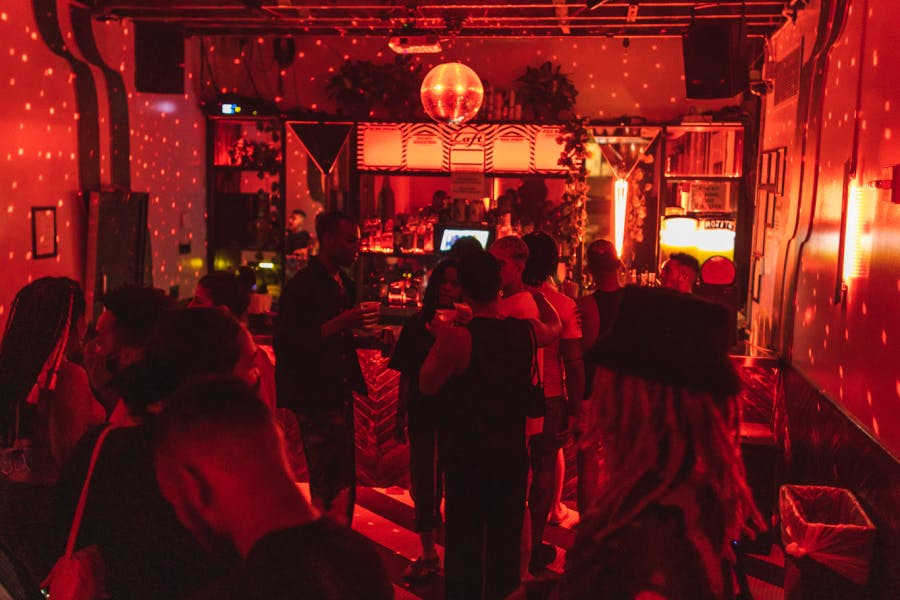 The Loft
The Loft is our small hideaway lounge nestled into the 2nd floor of the building, offering some seating and a small food menu, for when you need to take a quick break from the stages and dance floors downstairs. With a full bar and Funktion-One sound, The Loft is also a good place to catch local parties on the rise.
Explore The Loft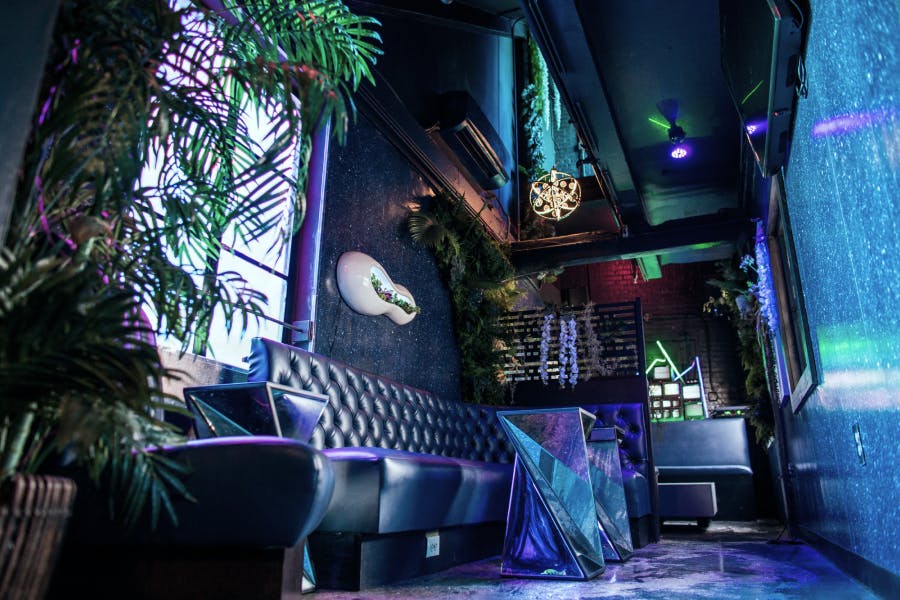 Skybridge Lounge
Our newest space, The Skybridge Lounge, is a private party room reservable for small groups. Featuring sound piped in from performances around the venue and private table service, it's a perfect spot for any group planning for celebrations or special occasions.