About
The joy of radical music,
for all and forever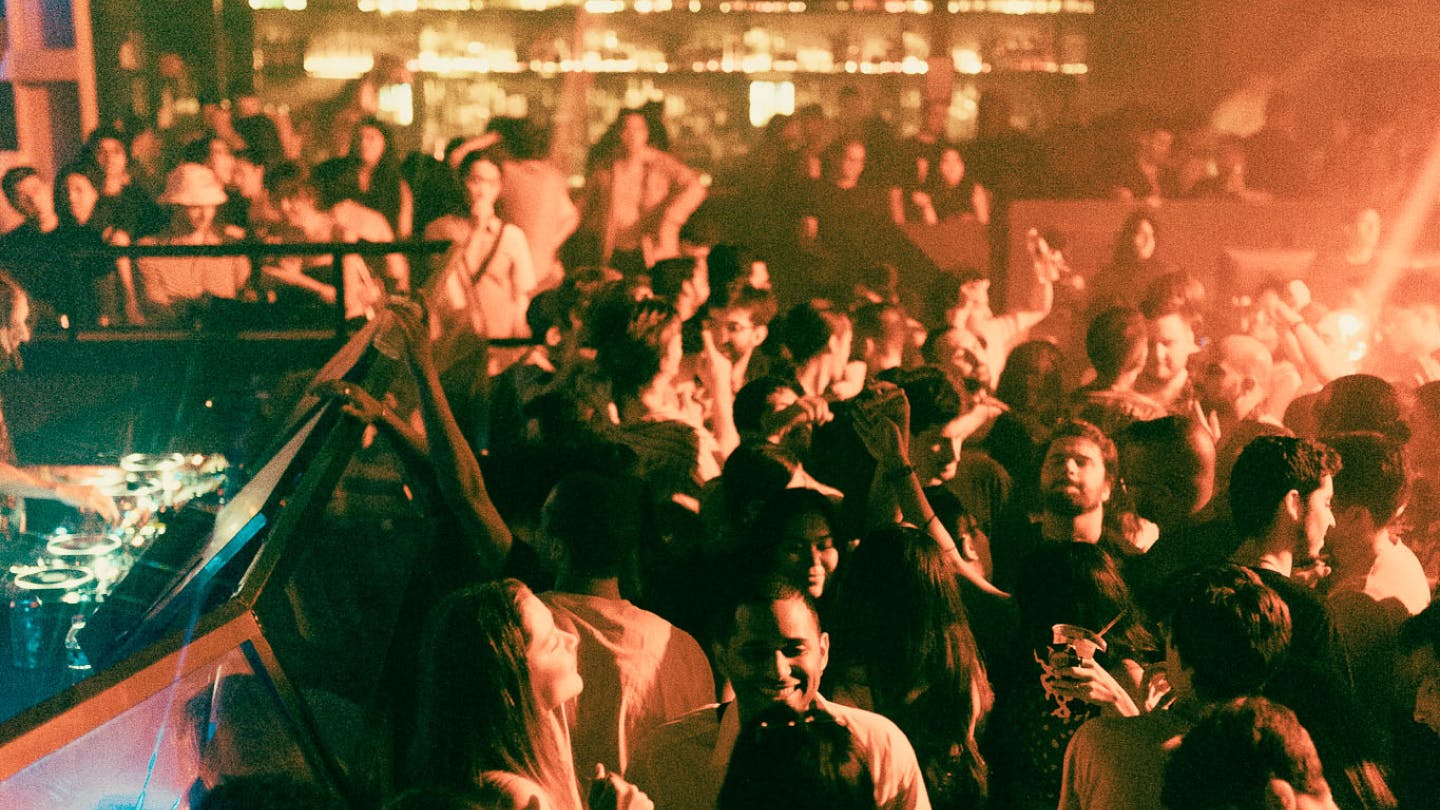 Elsewhere is a multi-room music venue, nightclub, and arts space in Bushwick, Brooklyn. Our focus is underground and unbound music, presented with love. Since 2017, Elsewhere's three stories of dancefloors and stages have been home to expansive sonic offerings for all New Yorkers to explore. We are and will forever remain fiercely independent.
We're building a movement for a more progressive and uplifting culture
by spreading the joy of radical music, for all and forever
Vibe together, thrive together
Elsewhere is for everyone. We create spaces and experiences that bring people together.
We believe the future of culture knows no genre. Here you'll find rockstars and rappers, metalheads and ravers, vinyl nerds and punks, folk singers, old-school house heads, baile funk crowds, hyperpop producers and probably everything else.
Transcendent music reminds us that a better world is possible. We try to spread that feeling every night. Discover new artists, meet friends & lovers, celebrate music and leave your day behind.
Cutting our teeth
The team behind Elsewhere has deep roots in the Brooklyn music community, stretching back to our first venue Glasslands in Williamsburg - an early-2000's first-thought-best-thought experiment in art & partying. Our staff is made up of culture lifers who have formed the fabric of the NYC music community for decades.
Since opening on Halloween in 2017, we've hosted thousands of artists, presented over 20,000 hours of live music, and staged over 600 events each year.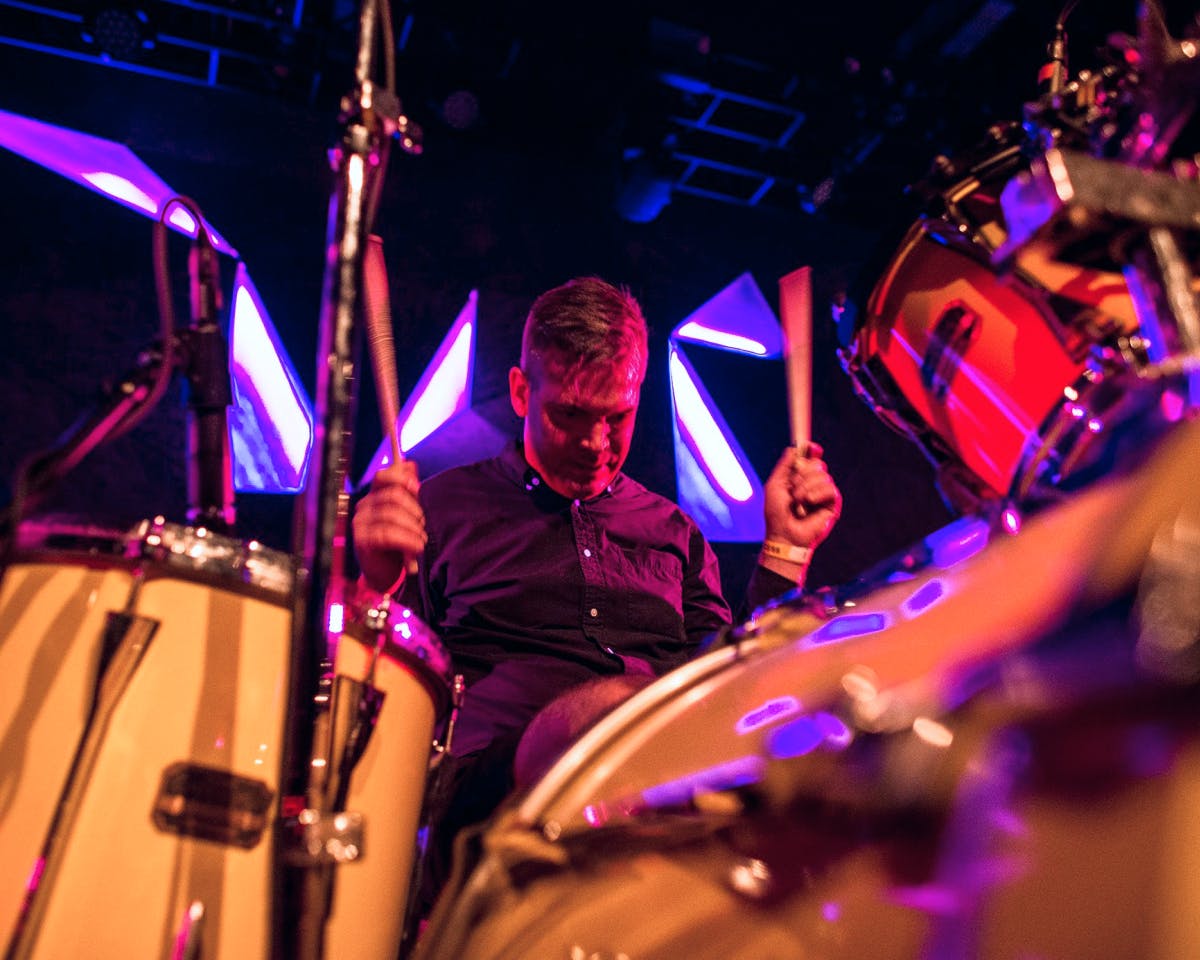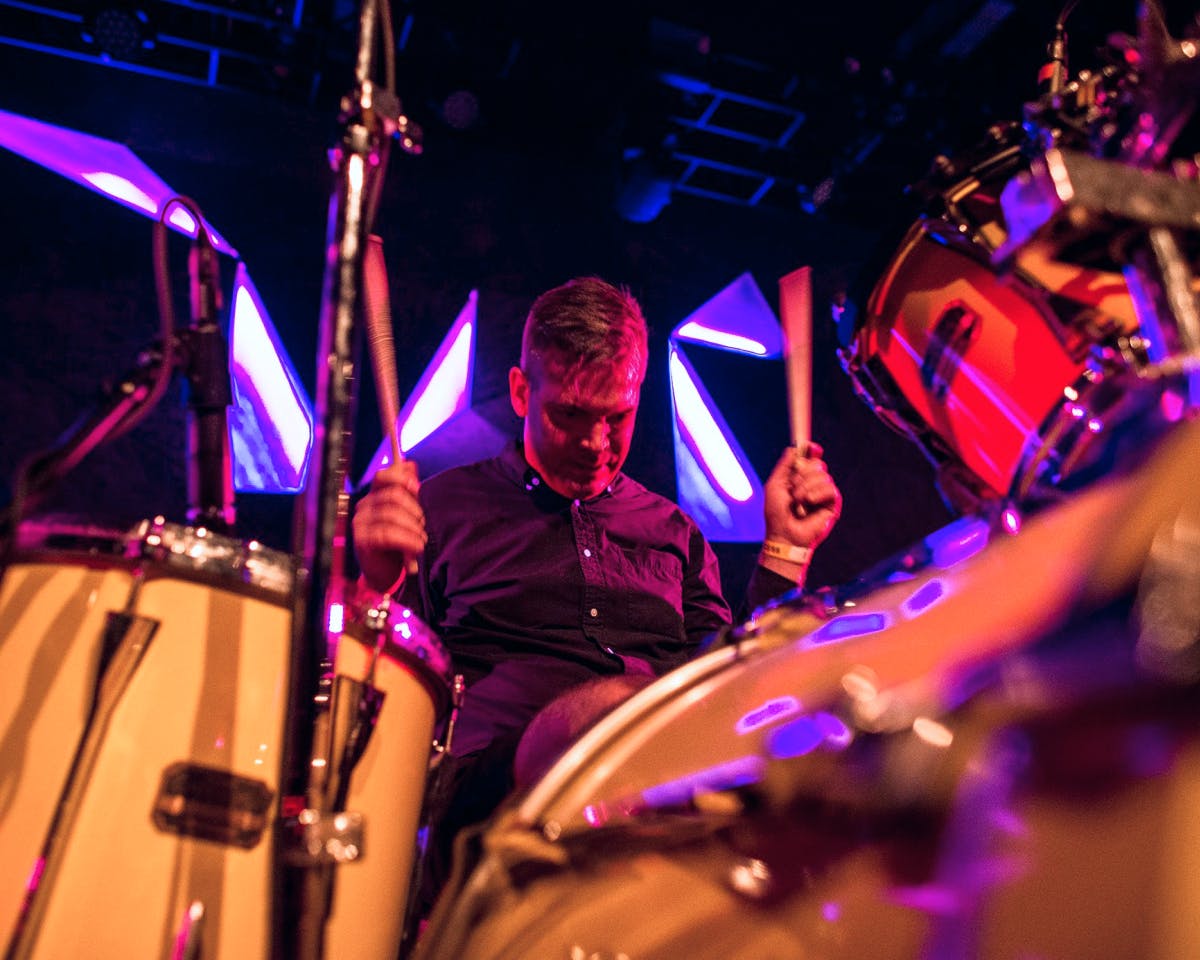 We were barely done with construction when we opened our doors for the first time on Halloween 2017, welcoming the community back after a few years without a home venue, for a costume party and performances from BATTLES, Combo Chimbita, Cakes Da Killa and many others. Now we celebrate our anniversary on Halloween every year.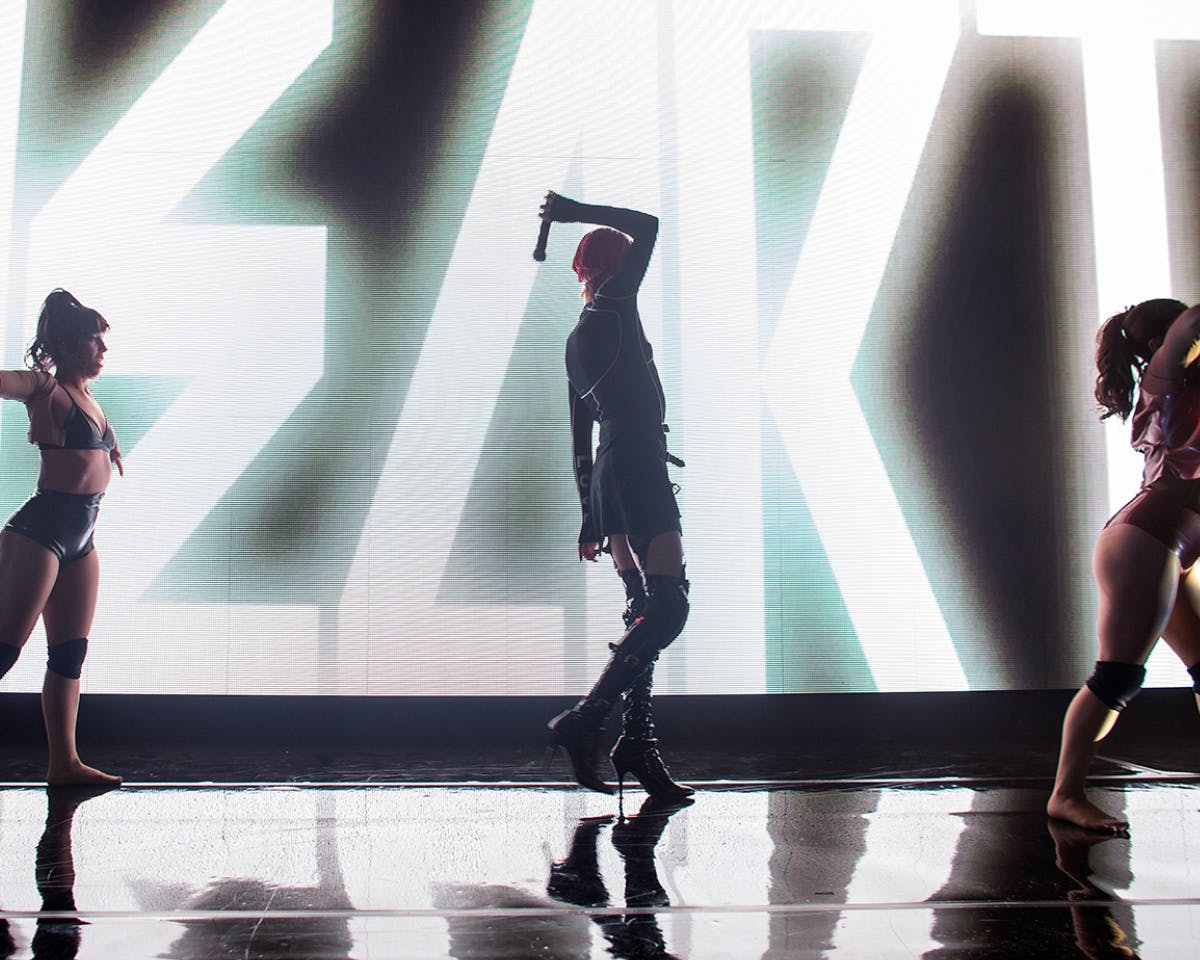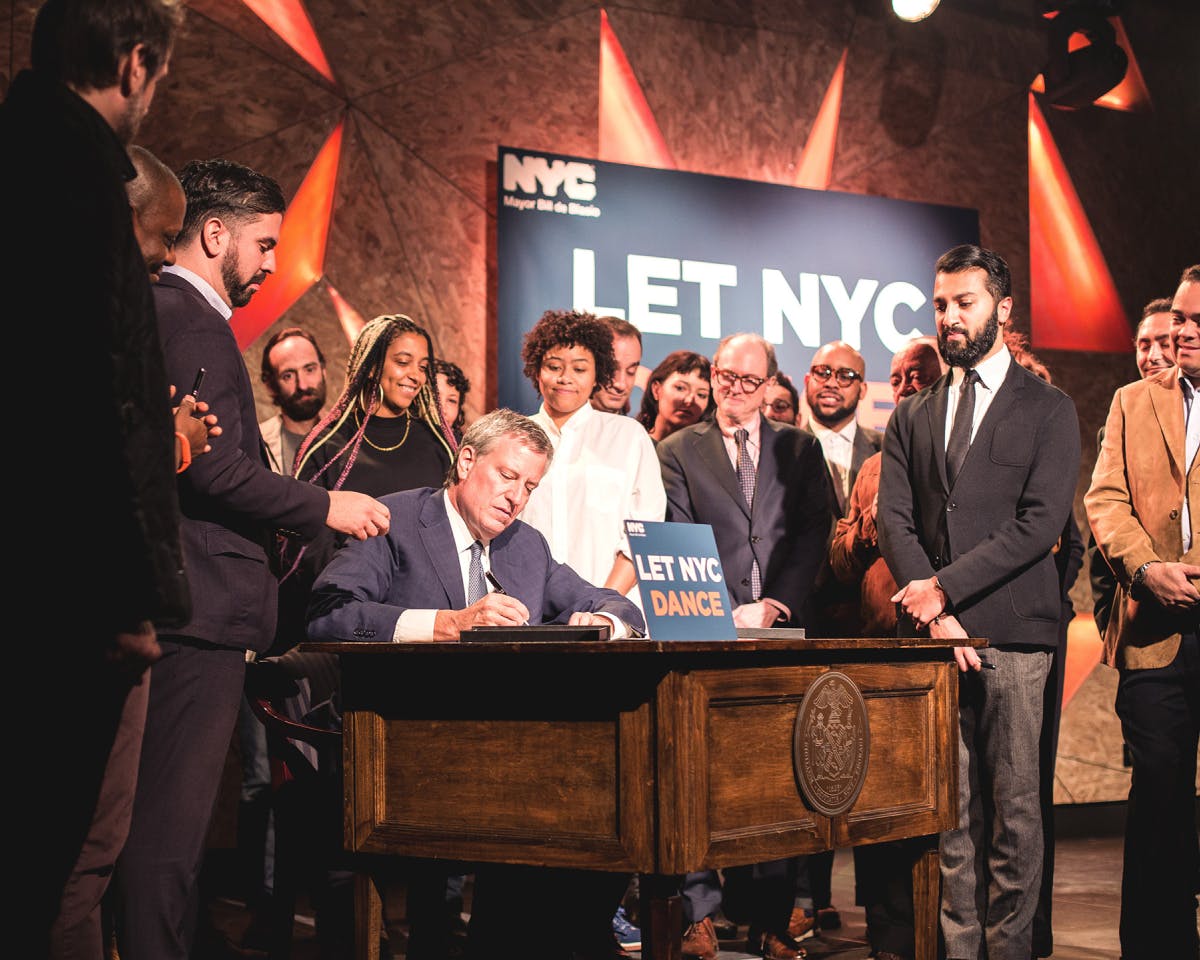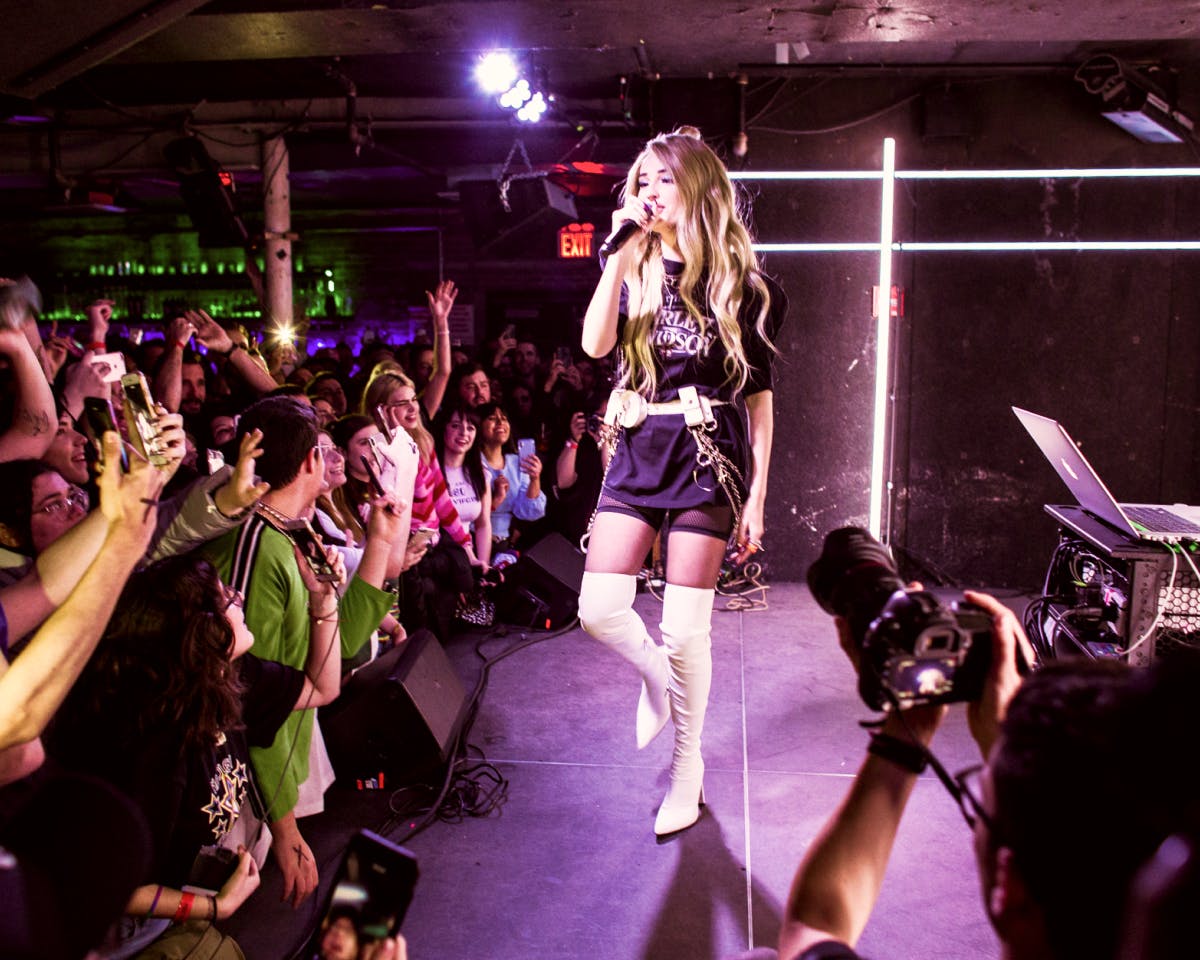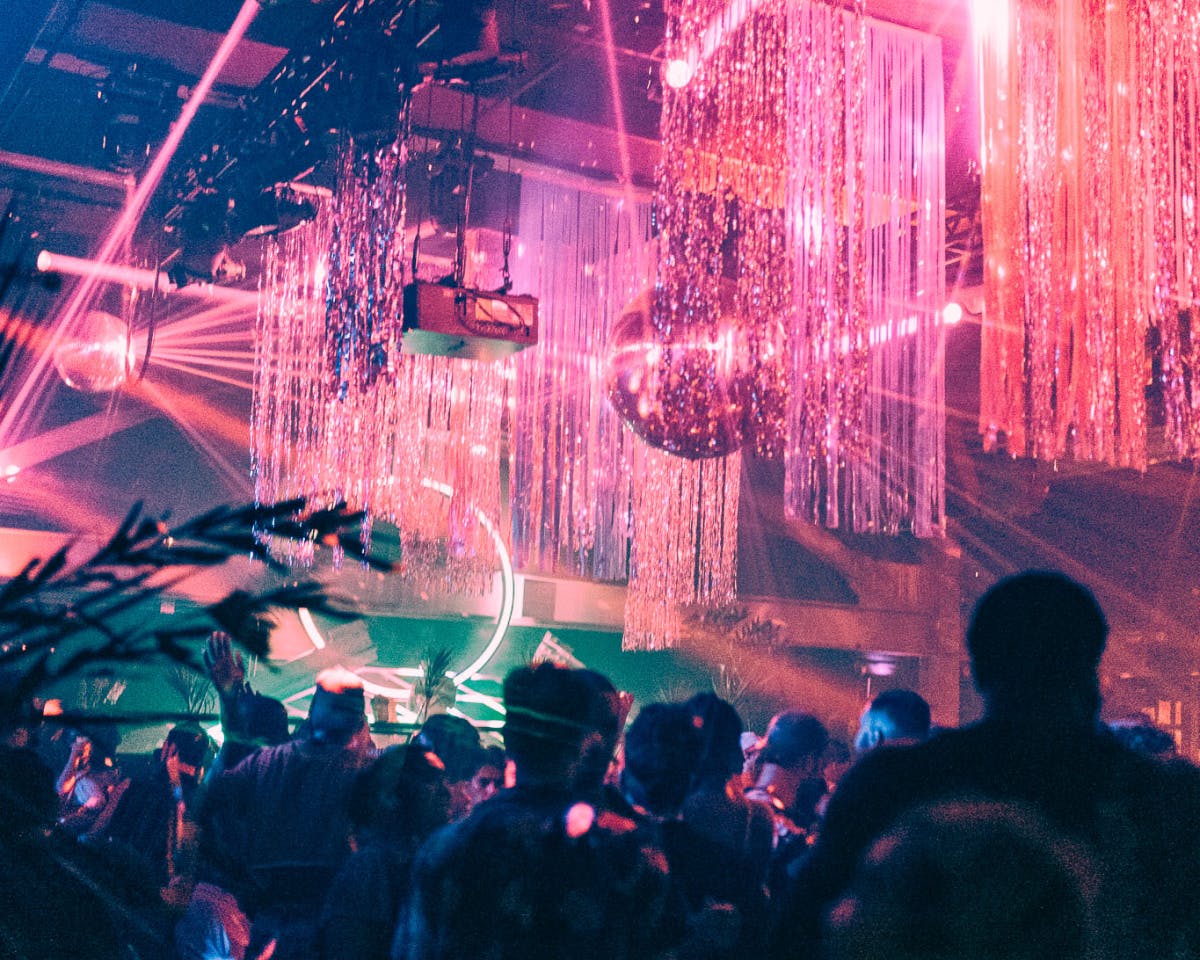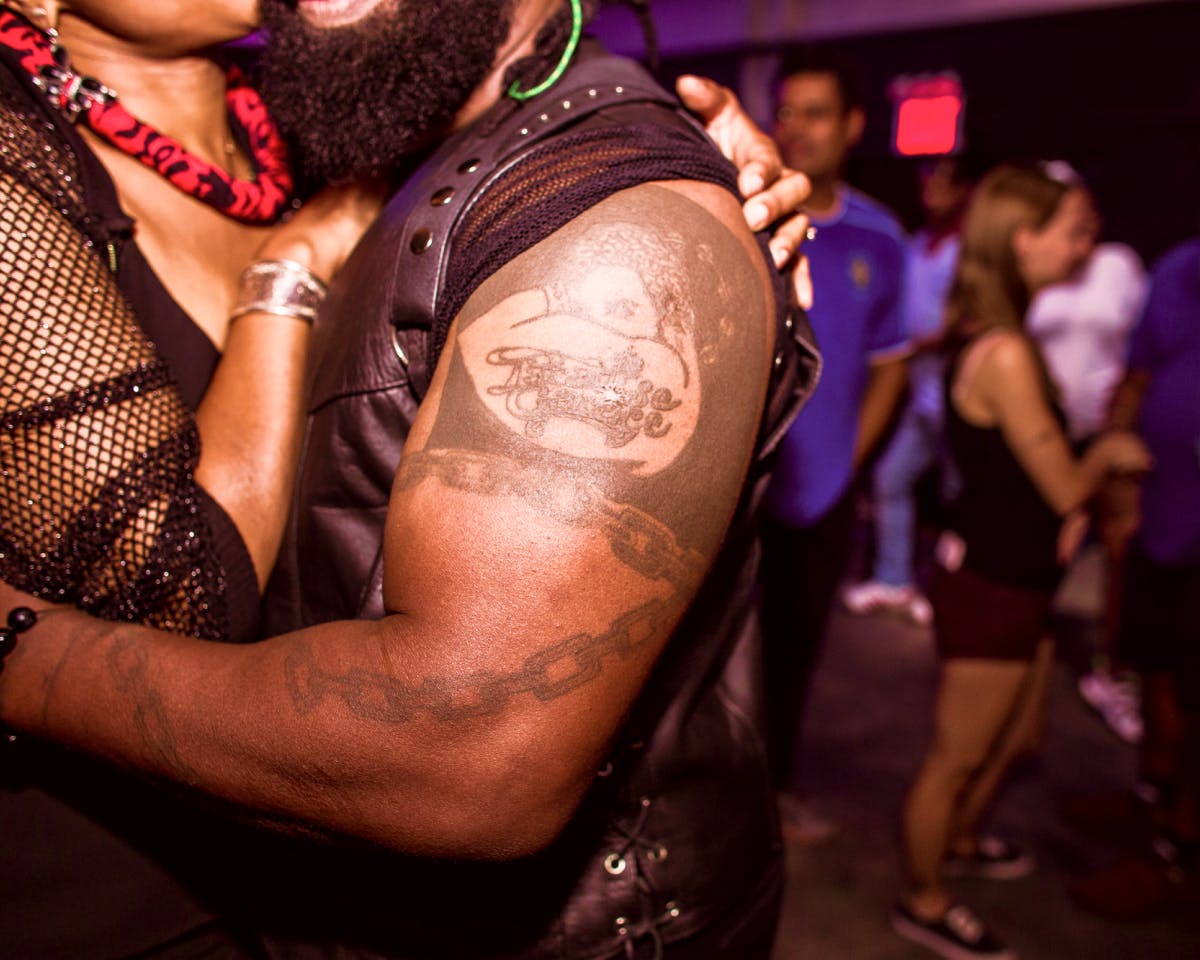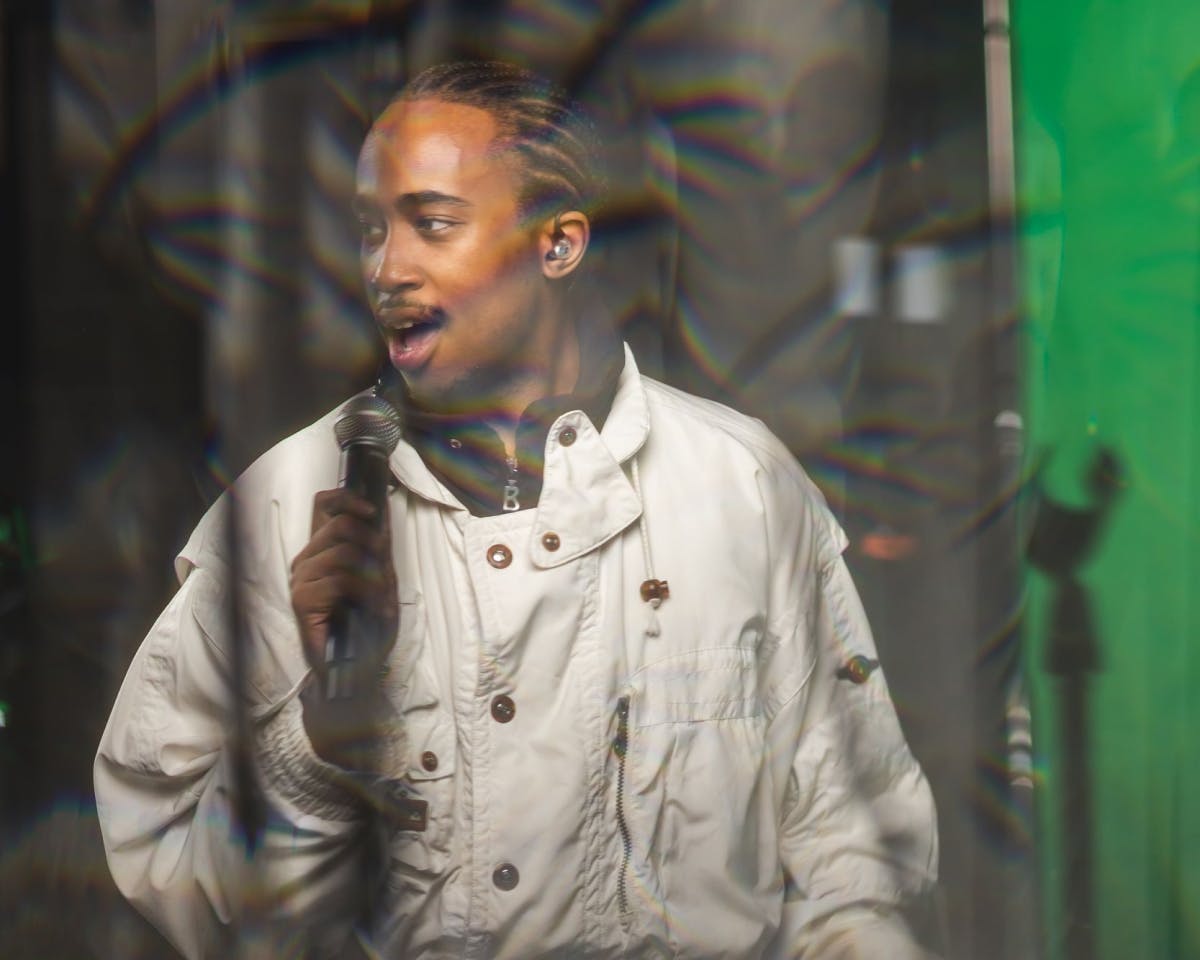 House Rules
Our venue is intended to be a haven for music, art, expression, and free play – and we need your help to keep it that way. Most importantly, we stand with all those who demand complete freedom from hatred, harassment, and discrimination in our city's venues and nightclubs. Let's work together to keep each other safe: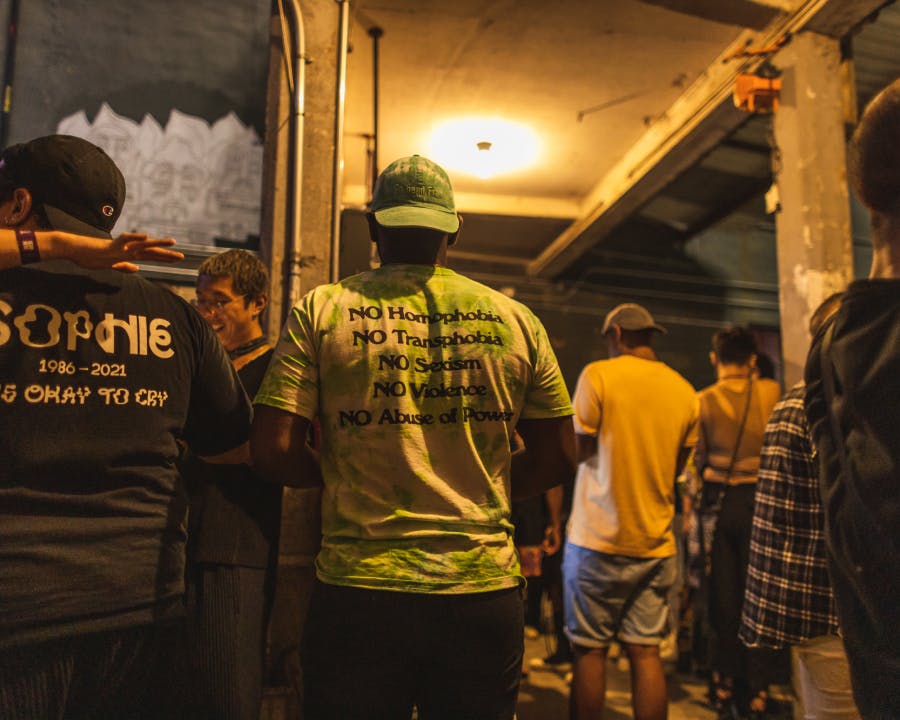 Work At Elsewhere
It takes a village to raise a club, and our team is the best in nightlife. We are always on the hunt for passionate, caring, and dedicated staff. Join us!