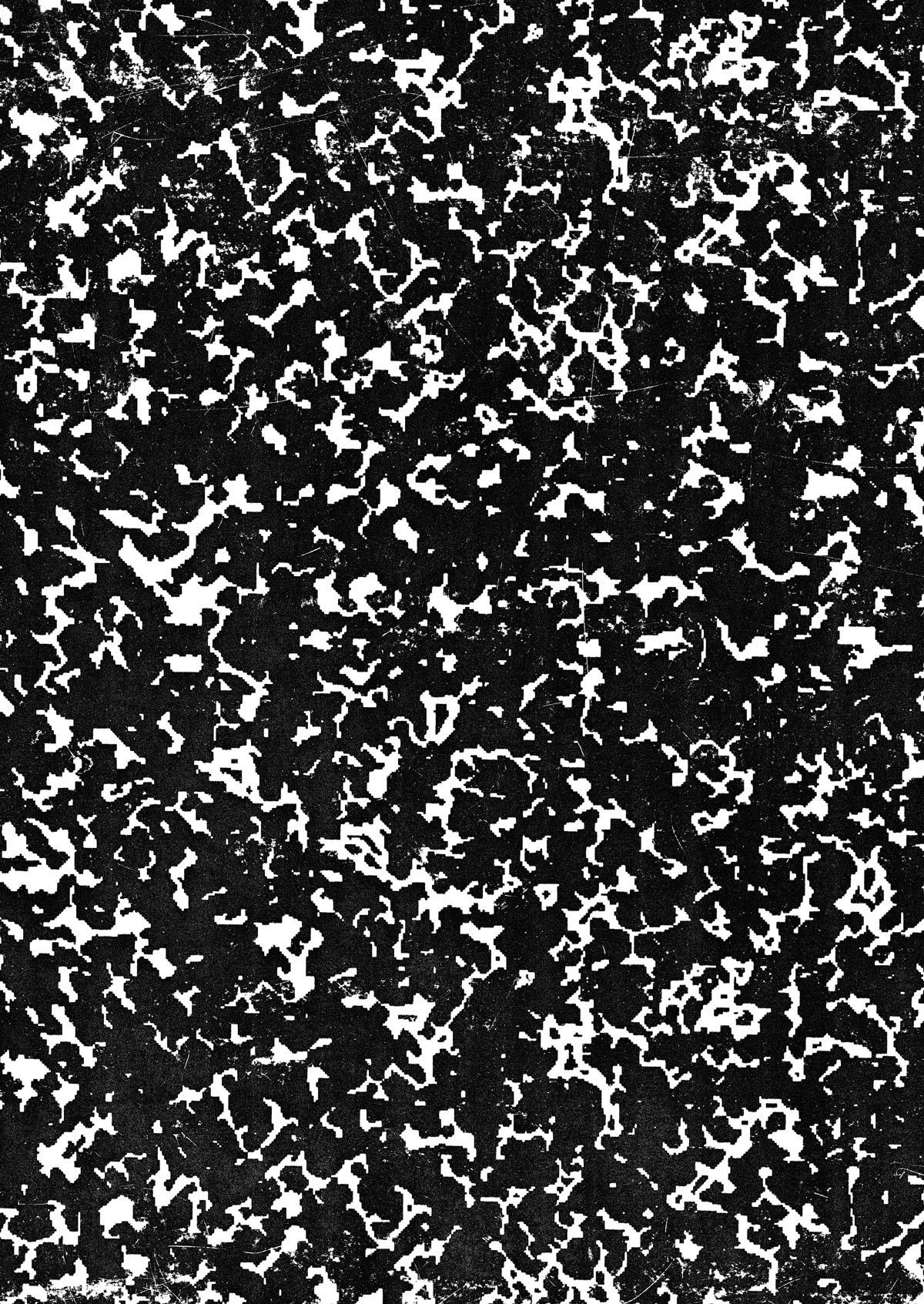 friends & lovers,
This summer we launched an ambitious new project: the elsewhere Zine—a place to document, celebrate and amplify the culture of new music.
You're inside the zine right now, reading one of our posts. Imagine that.
We've been posting image galleries (check out sksksks@elsewhere 08.19, Zack Fox 08.24, SG Lewis takeover 6.3), curated playlists (explore tracks from Martyn, Emancipator, Seb Wildblood), a new series called Stage Clothes (interviewing artists like Jockstrap's Georgia Ellery, Chester Watson, Gavin Turek, moistbreezy, Girl Ultra, Swami Sound + Dazegxd + Gum.mp3, Jyoty, and Zand about what they choose to wear on stage and why), and we've started publishing new-music links direct from the hive-mind in Thursday·HIFI™.
If this resonates with you, the best way to follow along is to Join Elsewhere as a member for $2/month. Members receive full access & perks, and there will be plenty to enjoy for free.
We hope you stay tuned.
❤️
elsewhere