🧶
elsewhere
What have you been wearing on stage? What have you been liking?
Fatboi Sharif (@fatboi_sharif)
How's it going, as of recent I've been performing in this hospital gown and a ski mask that I've been incorporating into my live sets over the past few months. It always gets an amazing reaction and I love the feel, vibe and energy it brings to the performances, it's like its own character. Lol. It was inspired by a music video I did a year and a half back called adolescence where I wore that exact outfit for the first time and it had a huge reaction so I figured let's take it to the live shows and amplify it.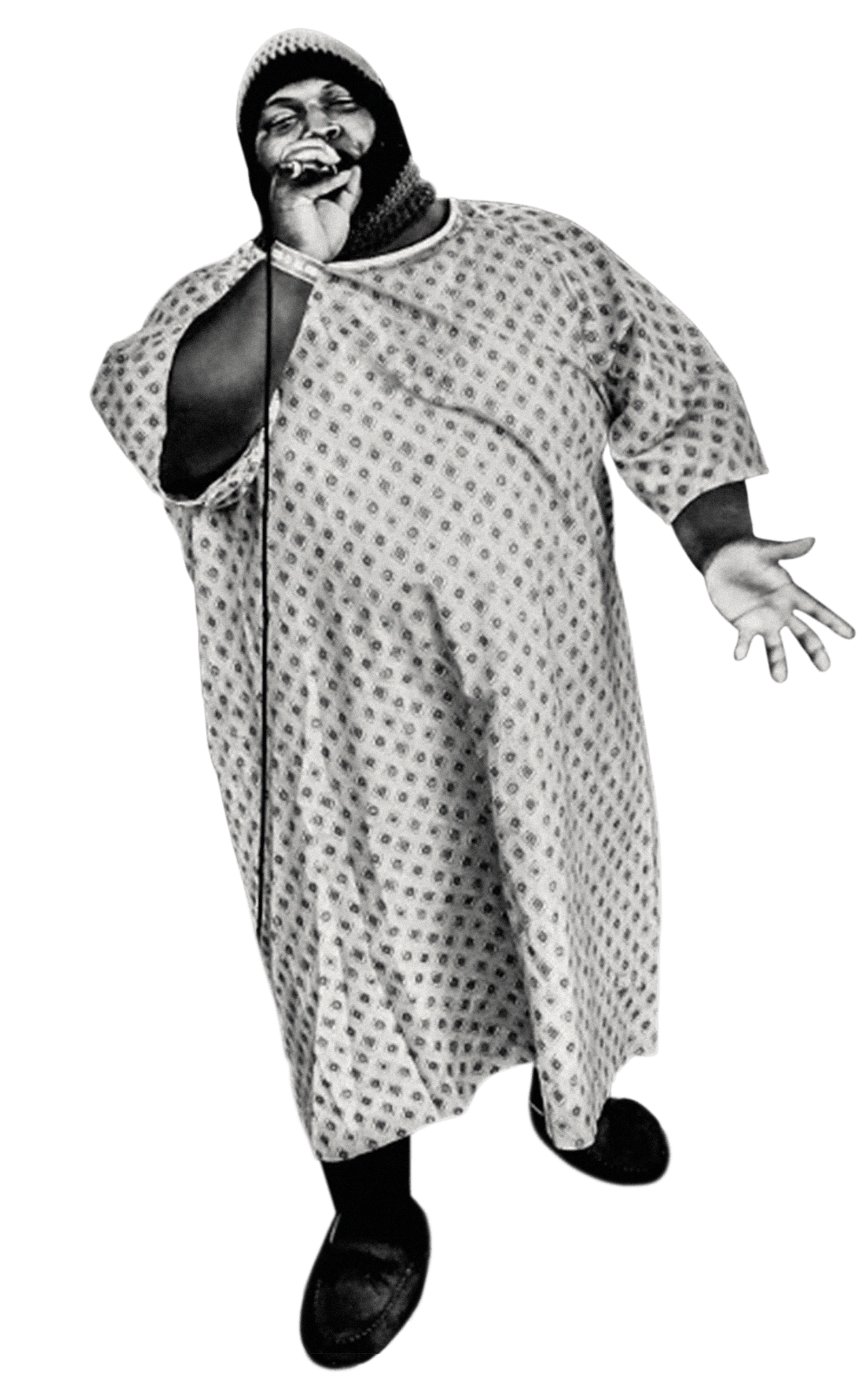 elsewhere
Do you collaborate with anyone?
sharif
When picking the outfits for the live shows me and my DJ (DJ boogaveli) usually have a few meetings to figure out what direction we wanna go depending on the venue and the vibe of the show and I just let it flow naturally from there. I'll usually pick my set list first and then I'll decide fashion from what I could wear to bring the music to life.
I'll usually pick my set list first and then I'll decide fashion
elsewhere
Do you make any special pieces?
sharif
Yeah certainly I have certain friends and other collaborators who make a ton of really dope clothes in there respective fields of fashion and I always like to connect dots within the music and fashion so I'll have certain pieces ordered and made for me that I feel looks amazing and can bring everything on stage to the next level visually such as Micunyc, All I Know Is Goon, and Cult Leader Clothing are all dope clothing brands I frequent in my stage shows to this day.
elsewhere
Where do you find stage clothes? Any fav shops?
sharif
Most of it comes from friends of mine who have their own clothing lines and independent stores on the east coast.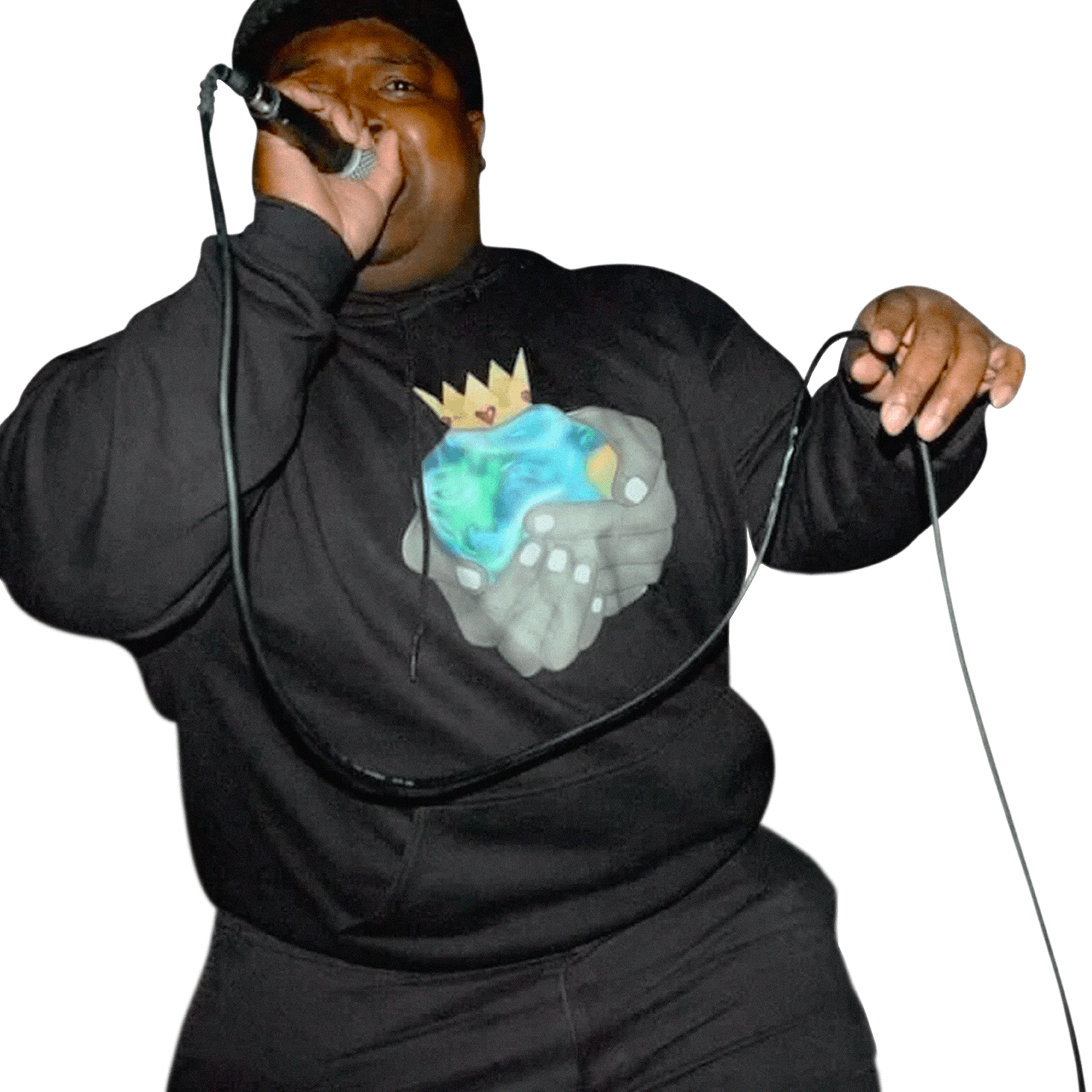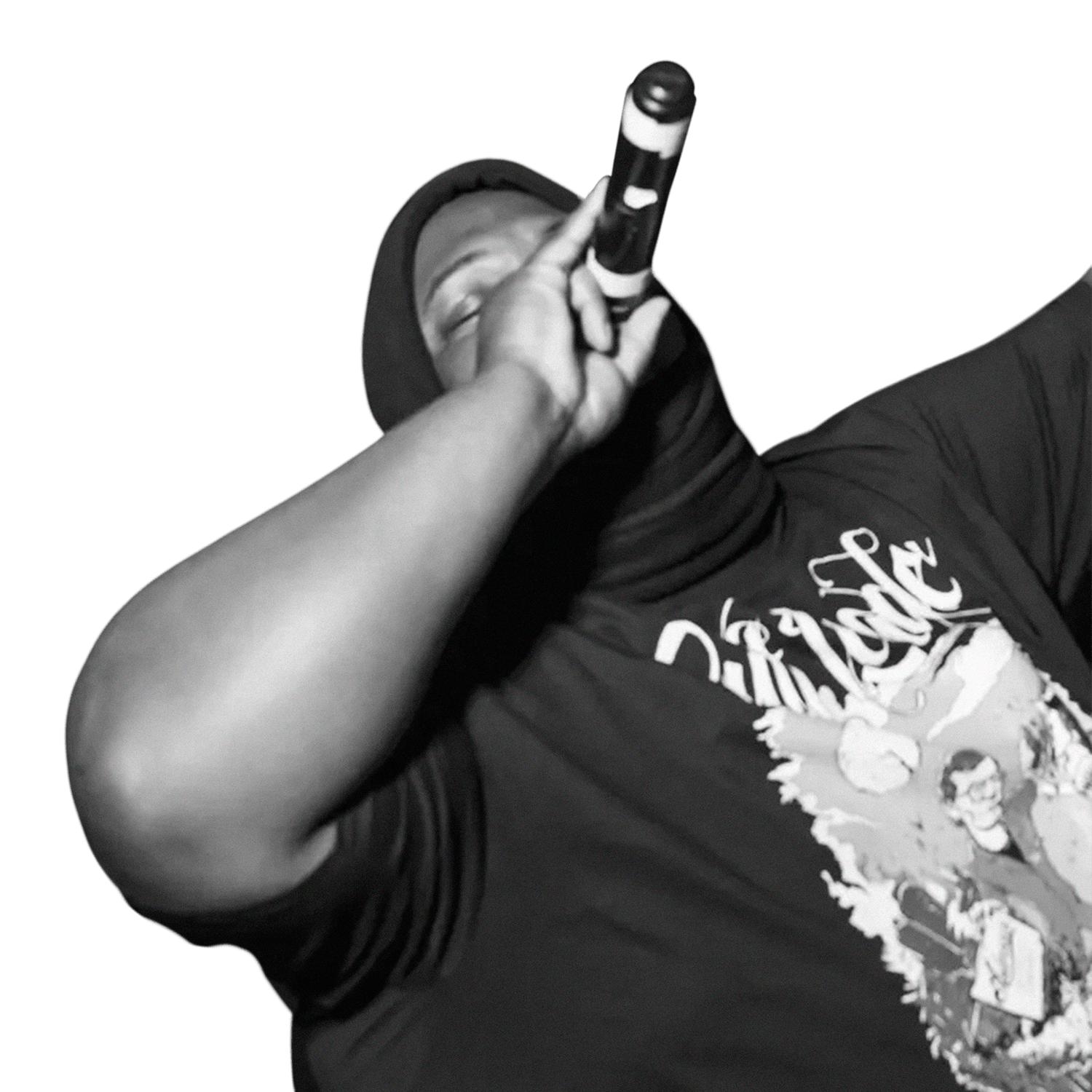 elsewhere
Where does your sense of style come from? Any special sources of inspiration?
sharif
I'd certainly have to say my sense of style comes from my uncle Tim that I grew up with. Also my mother had a certain way of matching garments that was always dope to me. As far as musical acts go Parliament Funkadelic, Isaac Hayes and many other soul and rock acts from the 70s and 80s showed me just how far you could go with on stage fashion, making that as important as your song performance.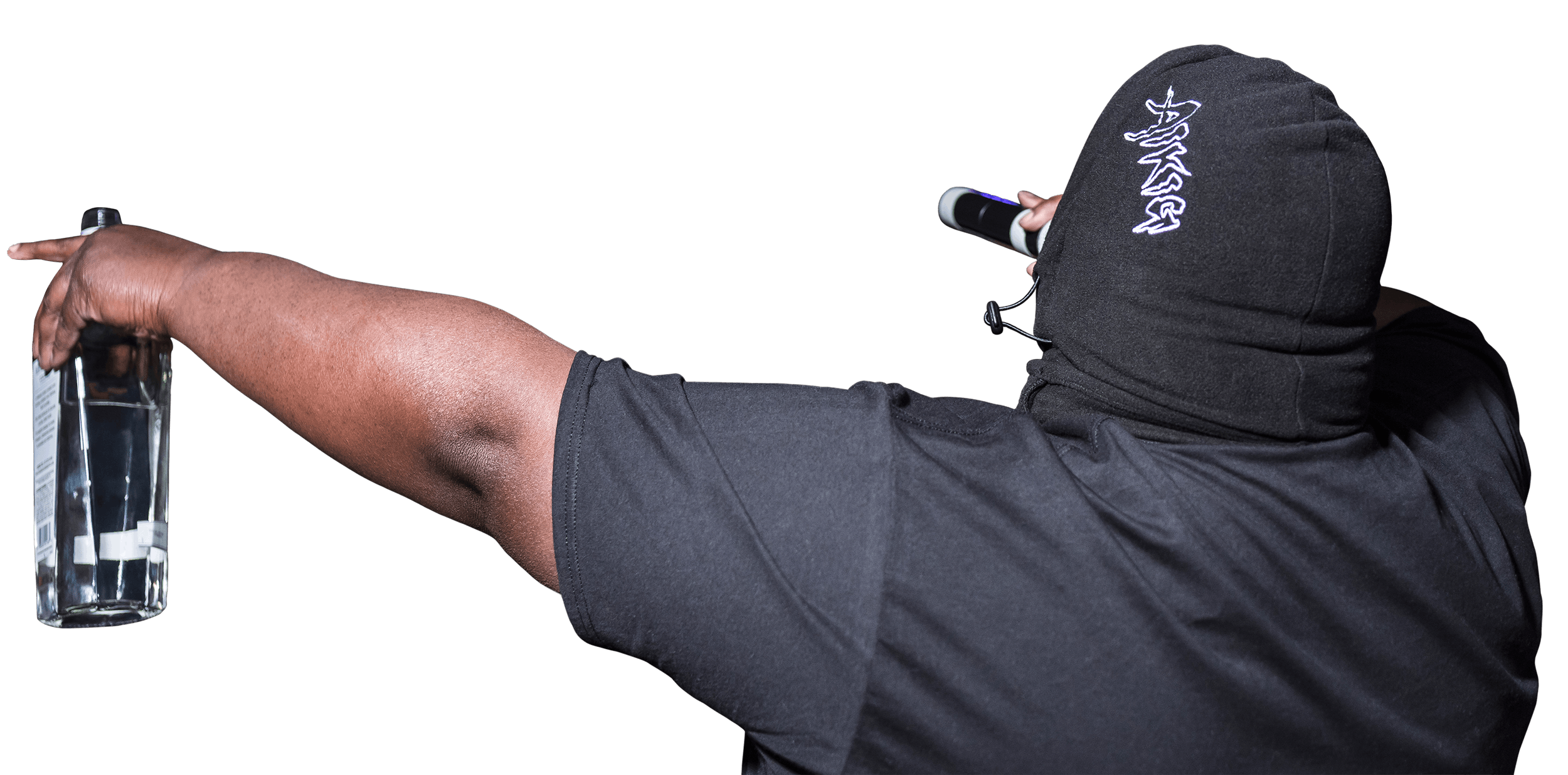 Parliament Funkadelic, Isaac Hayes and many soul and rock acts from the 70s and 80s showed me just how far you could go with on stage fashion