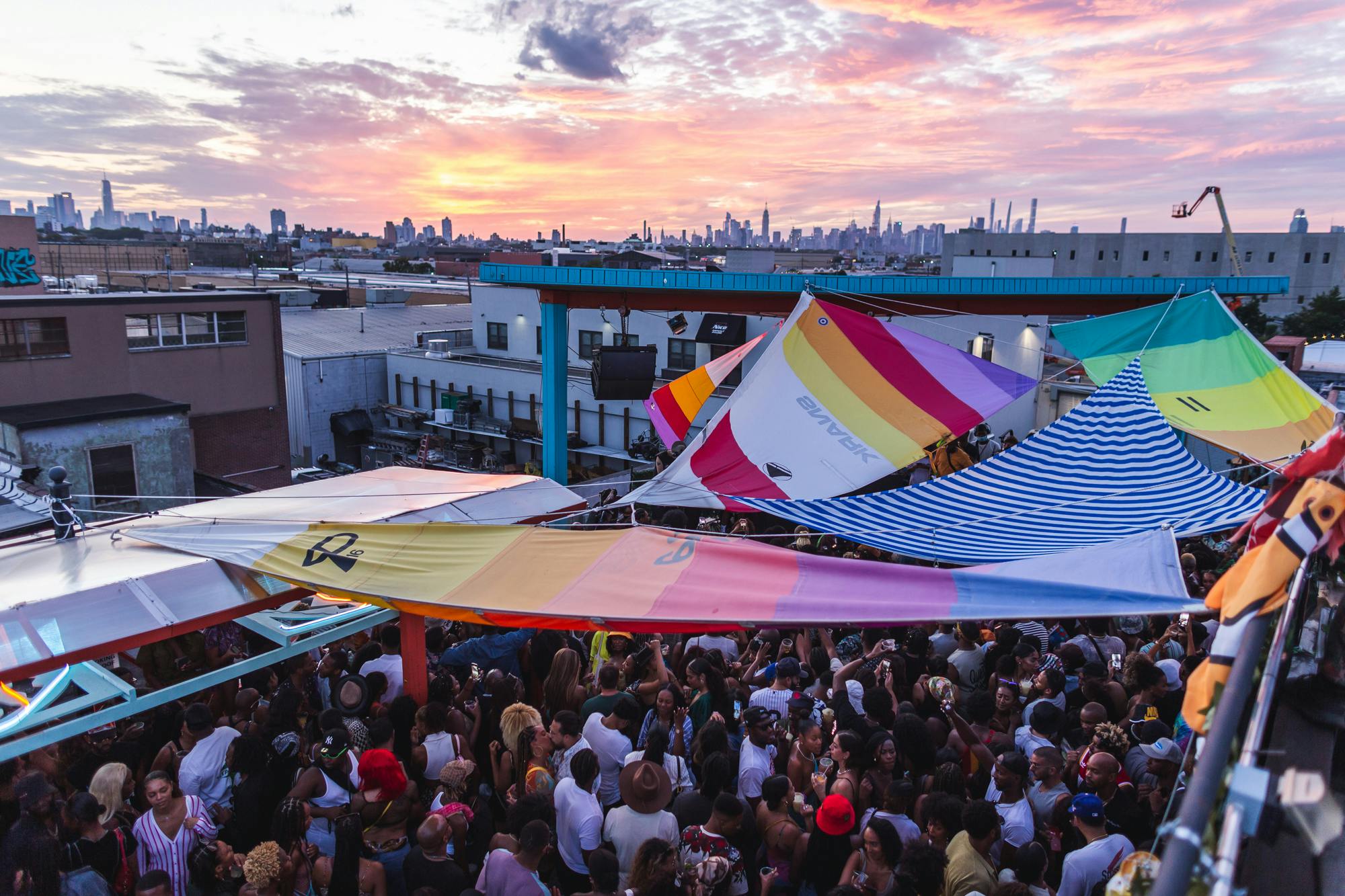 ROOFTOP OPENING WEEKEND
it's finally time: this weekend we'll be re-opening our rooftop for the summer season, beginning this thursday evening and running through october!
join us in kicking off a summer of sunset dj sessions, live music, and frozen drinks.
and if you're feeling cheeky, check out our new limited summer merch drop, to rep elsewhere in the sun.